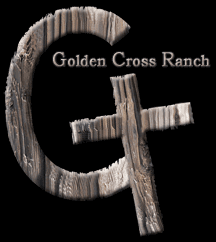 Welcome to our website and our mission: to help you share Jesus with your friends, neighbors, co-workers, relatives and anyone that God brings into your life and puts on your heart.
"I believe that evangelism is the responsibility of every Christ-follower. The Book of Acts shows us that believers witnessed the Gospel as a part of the Christian life, rather than seeing it as an activity reserved for planned occasions. Acts 8:4, 'Those who had been scattered preached the word wherever they went.' (NIV) Rather than a separate activity for a special few, we should view evangelism in the same light as the church did in New Testament times." - Nancy Golden
DO YOU WANT TO SHARE YOUR FAITH BUT:
You are not quite sure how to begin?

You don't think you are qualified?

The thought of bringinging up Jesus to others who are not Christians makes you nervous?

You took a spiritual gifts test and scored low on evangelism?

You are not sure if you are supposed to?

You are not sure what to say and when?

You are afraid you might fail?

You want to have a better understanding of how to share the Gospel first?
I understand how you feel - I felt much the same way! I thought I had to know more or be a Christian longer, and besides, I never got "evangelist" on my spiritual gifts test results! What I have found is that none of these reasons are really valid... each of us are called by our Lord Jesus Christ to share our faith in obedience to the Great Commission. Which means you don't have to be a Christian for several years or a seminary trained theologian - God uses ordinary people! I love the following quote by John MacArthur:

"What is God's plan to deal with this darkened, decaying world? His plan is us! There is no one else. It isn't going to be given to anyone else. It doesn't belong to famous evangelists. They'll never touch the people you touch. It doesn't belong to great preachers, or people on the radio or television, or people who write books. It belongs to all of us. This is God's divine plan."
The Second Greatest Commandment (Matthew 22:36-40) tells us to love our neighbors as ourselves and The Great Commission (Matthew 28:16-20) tells us to go and make disciples. By combining these two commandments from our Lord, we are able to share our faith with those around us in a natural way: by building relationships and allowing the Holy Spirit to work through us as our relationships progress. In the pages of this book you'll find ways that you can share the Gospel that are both comfortable for you and effective and since it is all about sharing the love of Christ by building relationships with those around you and allowing the Holy Spirit to work through you - the pressure is off! God will use you in the ways that He has gifted you, and when we understand that it is our job to be obedient, but the end results are His, we are free to focus on building relationships rather than trying to follow a preplanned agenda.

You will learn about why you should evangelize and how to go about it, with plenty of examples and encouragement along the way. You won't find a huge, scholarly tome here - but an easy to read book that is intentionally not very long. We think you will find it very convenient to fit this study into even the busiest of schedules, yet gain the tools you need to approach evangelism with joy and confidence. Eight chapters lend itself well to an eight-week group study but it can also be read individually at a more rapid pace or adjusted to fit into a seminar format. The discussion questions are designed to give you ideas on how to share your faith and the appendix provides real, thought-provoking stories to inspire you, as you begin your own journey of reaching out to others. I hope you find this book a blessing as you strive to share God's incredible grace through His Son Jesus Christ with those who like each of us, are in desperate need of our Savior!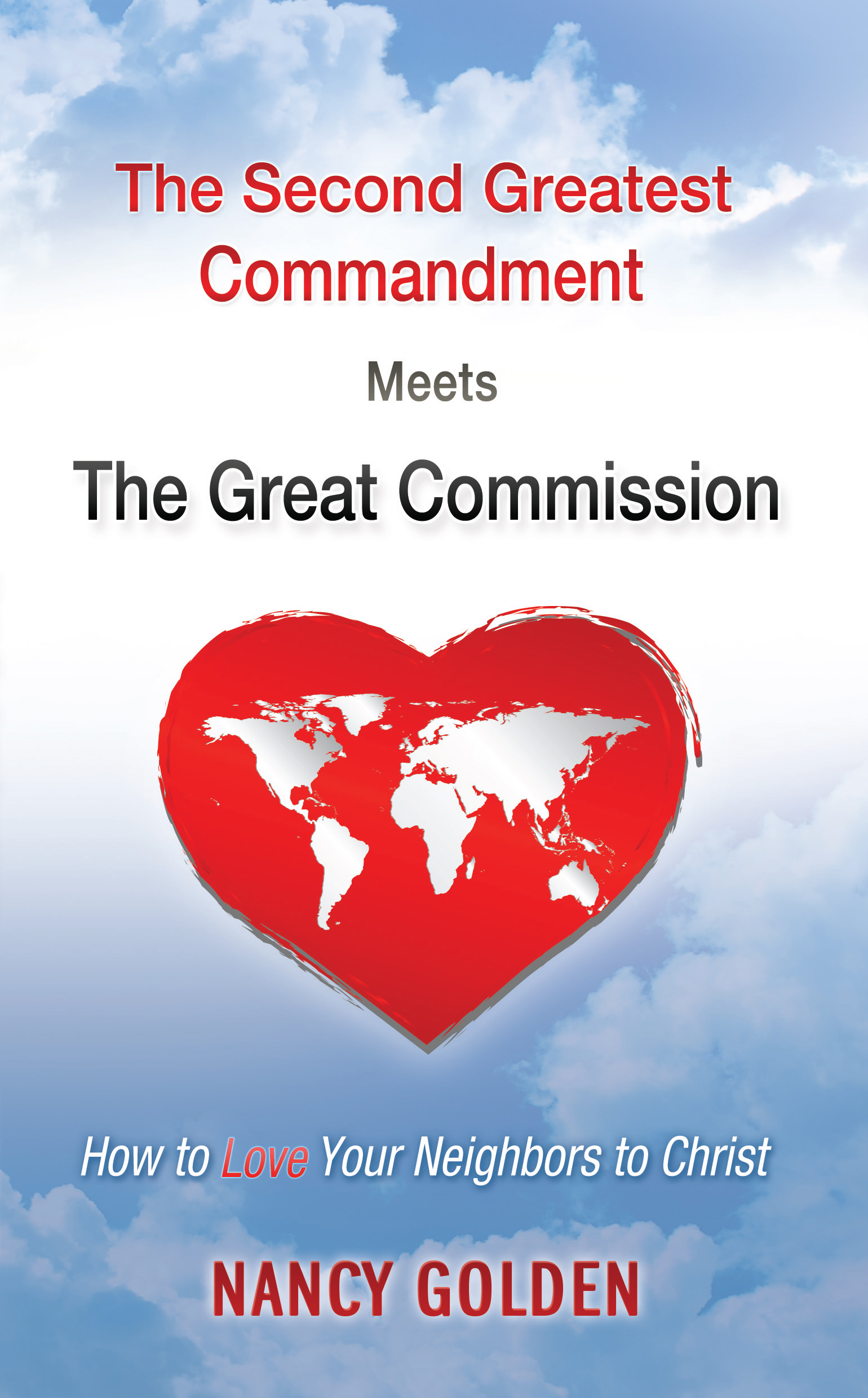 A Portion of Our Sales Go to Charity!
$1.00 OF EACH BOOK SOLD GOES TO CHARITY
Our current fundraiser is the LIVE LIKE JOSH FOUNDATION, which began as a way to recognize Joshua Hernandez and the difference that his life made in those around him. Josh died in a car accident on April 14, 2012 but his legacy lives on: "Josh was a passionate, kind, bold, courageous, and humble on-fire follower of Jesus Christ. Jesus is who you see when you look at how Josh lived his life. Live like Josh because he lived like JESUS!" Their mission is to spread the Gospel of Jesus to students and young adults. Please consider joining us in supporting this wonderful charity.
If you have a charity you would like us to consider please email us and let us know!
Philippians 4:8
"And now, dear brothers and sisters, one final thing. Fix your thoughts on what is true, and honorable, and right, and pure, and lovely, and admirable. Think about things that are excellent and worthy of praise."
This scripture represents what we try to do in all of our all of our endeavors, ministry and otherwise - to focus on excellence. In writing this book, you can be sure that we are giving you our best effort to create a tool that meets a real need in sharing the Gospel and helps you grow closer to the Lord. I hope you will see the foundation that our company stands on - how a loving God sent His only Son to die for us so that our imperfections can be washed away for a place in heaven that awaits the end of our earthly journey. My prayer is that through this book you may feel led and equipped to share Him with others. God bless you and your evangelistic endeavors in His Name!
Please email any comments or questions to Nancy Golden at nancy@love2christ.com
Copyright 2009-2013 Golden Cross Ranch, LLC